---
MENTOR SURVEY
Please click on the icon below to take the mentor survey.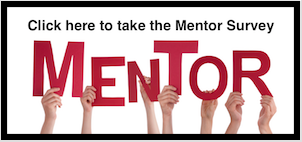 ---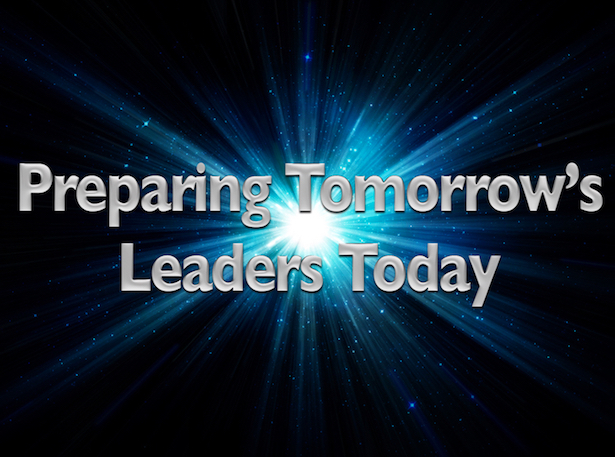 Welcome to
Moody Middle School
Welcome to our school! Moody Middle School is dedicated to providing an environment in which each individual can become the best he or she can be. In order to achieve these goals, students, faculty, and parents should support a positive, purposeful and orderly climate. We believe that all students should be provided with the opportunity to learn and individual differences should be accepted and provided for. The emotional, academic, and physical needs of the school community are highly valued. Teaching and learning are our first priorities at Moody Middle. Working together the staff, students and parents of Moody Middle strive to meet these expectations.
---
MMS TALENT SHOW
Do you have a talent that you would like to show off? Then tryout for the MMS Talent Show! Get a form from your teacher or click on the icon below to download the Talent Show Audition Form. All forms are due Tuesday, May 3rd. Auditions will be held during school hours on Monday, May 9, 2017. The MMS Talent Show will be on Thursday, May 18, 2017.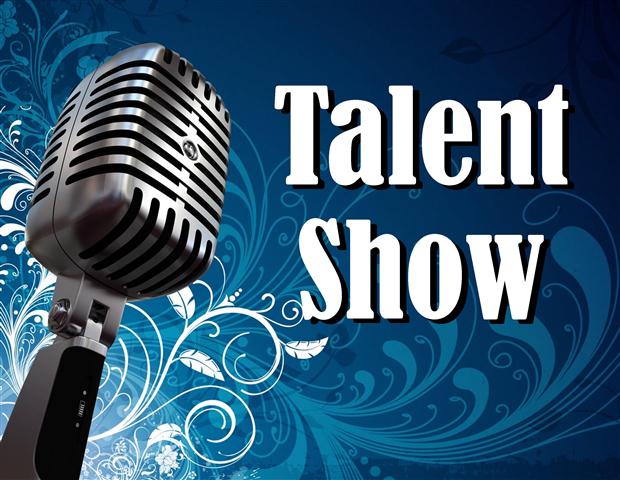 ---
MJHS ATHLETICS
Moody Jr. High School is gearing up various team tryouts. These are for rising 7th and 8th graders. Please make note of the dates and each student must have an up to date physical to try out for any team.
May 1st & 2nd – Girls Basketball Tryouts 3:15-5 at MJHS Gym
May 8th & 9th – Boys Basketball Tryouts 3:15-5 at MJHS Gym
May 15th & 16th – Girls and Boys Soccer Tryouts 3:30-5:30
Click on the icon below to download the Athletic Physical Form.
---
NO CLUBS OR MENTORING FOR THE MONTH OF APRIL
We will not have Winning Wednesdays for the month of April. All clubs and mentoring will resume in May. All Wednesdays in April will be normal school days, so students need to be at school by 7:45. We will be going through standardized testing during the month of April. Please make sure your child gets plenty of rest and has a good breakfast each morning so he or she can do their very best!
---
WEATHER
Get the latest weather information by clicking on the link below.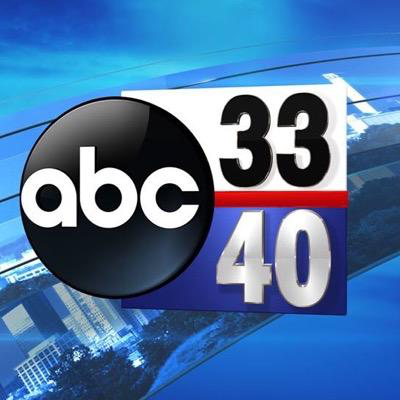 ---
MMS PHOTO GALLERY
Check Out The MMS Photo Gallery by clicking on the icon below.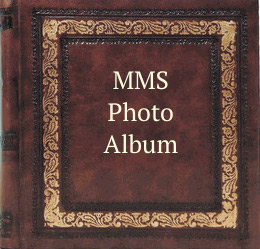 ---