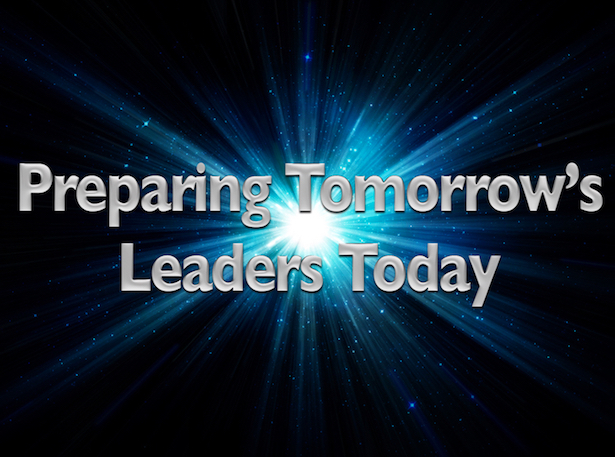 Welcome to
Moody Middle School
Welcome to our school! Moody Middle School is dedicated to providing an environment in which each individual can become the best he or she can be. In order to achieve these goals, students, faculty, and parents should support a positive, purposeful and orderly climate. We believe that all students should be provided with the opportunity to learn and individual differences should be accepted and provided for. The emotional, academic, and physical needs of the school community are highly valued. Teaching and learning are our first priorities at Moody Middle. Working together the staff, students and parents of Moody Middle strive to meet these expectations.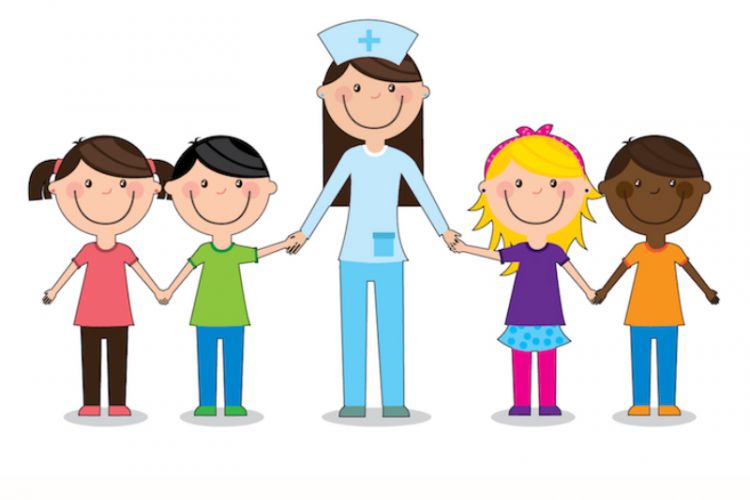 FROM THE SCHOOL NURSE
The end of the year is quickly approaching. Please make arrangements for medication pick up in the health office prior to the end of the school year. Your child will not be allowed to transport the medication home.

It is not allowed to keep medications at school over the summer. This includes epi-pens and inhalers. Many of these medications are expensive and we are required to dispose of any medication not picked up by the last day of the school year.
We will be available for medication pick up during school hours. Deadline for picking up medication will be 5/24/18 by 11:00 am. Medication will be disposed of as of 3:30 pm.

You may want to pick up early and leave only enough medication to last the remainder of the school year.
Thank you,
Dana Blackwood McMillan
Moody Middle School Nurse
---
Yearbooks are still on sale for $45! We have very few left.....
You may purchase a MMS Yearbook by sending cash or a check to your student's homeroom teacher. Be sure to place the money in an envelope labled Yearbook with your child's name and homeroom teacher.
---
For MMS 6th Grade
MJHS Tryout information:
You must have an up to date physical on file in the MJHS office before you are allowed to tryout for any sport.

MJHS Boys Baseball:

Boys Baseball tryouts will be held on May 21st and May 22nd from 3-6pm at MHS baseball field.
MJHS Boys and Girls Soccer:
Boys and Girls Soccer tryouts will be held on May 21st and May 22nd from 3-5:30 pm at MJHS field.

MJHS Girls Softball:
Girls Softball tryouts will be held on May 21st and May 22nd from 3 - 6pm at MHS softball field.
---
Moody Middle School will be offering our upcoming students the opportunity to pre-purchase school supplies this year. They will be delivered to the school prior to Meet the Teacher. The deadline to order is June 1. Use account number 65698.